Many a times we all dream of having a magical wand to complete our work be it household chores or office deadlines. In true sense, It's very easy to say let it be I will do it tomorrow. With the increasing craze of leading a fast paced life and affection of smart gadgets, Lethargy is spading off our life. All we need is a steady mindset and balanced life. Each one of us has equal right to get complimented from others and feel good within. Here are precised tips that could help you to stay active and fit for longer period of time:
[1] Use Public transport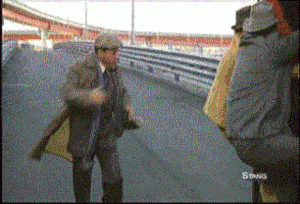 Ohh… I forgot to take the grocery from the stores, many a times it may happen right? What we do is we use our car even for smaller distances or even worse, call for the grocery on our doorstep just by a call. Instead prefer options of walking to the closet grocer and get some fresh air as well . This little practice can become a habit.
[2] Visiting personally
With invent of various social applications and short messaging services our life just seems to be limited to four walls.  In a week spare out some time for your friends and loved ones. Staying socially connected could increase your networking skills and will open door of opportunities. Sharing Tiffins and ideas during lunch time and not social stories could work wonders as well.
[3] Old techniques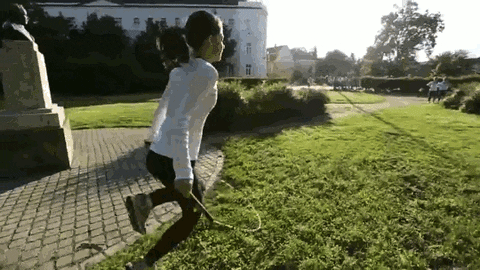 Now a days you may spot various celebrities using the effective methods of cycling for staying fit and exercising, you can use them too for maintaining your physique. Start from short distance and then gradually increase. You can also buy some inexpensive stuff we use in our childhood like skipping rope or a heavy ball to do a quick workout at home only.
[4] Climbing stairs
Do you know why our forefathers were fit and lesser prone to diseases?  The best known reason is that they didn't have any machines or equipment do the work and not even lift in their buildings. These lifts have made us lethargic, lazy and stiff. Try taking the stairs at least once or twice a day to get your joints moving.
[5] Cleanliness is the way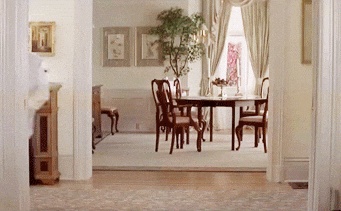 The best way to get active and burn some calories is to clean your wardrobes and spaces on your own without any or with minimal help. It also helps to increase flexibility, blood circulation and muscle nerve coordination.
Pre-organizing things could aid a lot in increasing your activity levels. Why rely on magical wands, when we can mold our lifestyles in our way!