Wedding season is rolling! With so many things to do, so much of tempting unhealthy, fried and sinful food around to eat, how can one maintain health during these months? Apart from eating right and being cautious about what you put in your mouth, you also need to make sure you do some form of exercise or workout to ensure that you look fit, feel active, reduce stress and remain healthy even among all the socializing and celebrations. It is easy to make excuses to skip your exercise routine in the entire hustle bustle, but what if we give some simple 30 minute exercise guidelines to wrap your workout in a jiffy? Surely you will not have any excuses to miss it. Let's have a look at a quick fix workout.

Here is a table with workout for all fitness levels:
| | |
| --- | --- |
| BEGINNER | ADVANCED |
| 5 minutes warm up (spot jogging/skipping/neck rotations/ toe touch etc) | 5 minutes warm up (spot jogging/skipping/neck rotations/ toe touch etc) |
| 50 squats | 100 squats |
| 20 push-ups | 40 push-ups |
| 30 mount climber | 50 mount climber |
| 25 crunches | 40 crunches |
| 25 reverse crunches | 40 reverse crunches |
| 25 sit-ups | 40 sit-ups |
| 100 skips/50 jumping jack | 300 skips/100 jumping jack |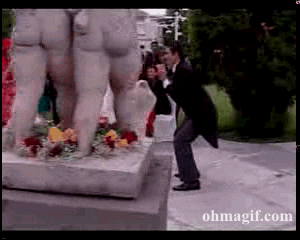 This kind of workout is a perfect mix of cardio and resistance training which ups your metabolism and helps you burn fat even when you are partying.
Alternatively you can also do 30 minutes of basic exercise like:
        Running
        Jogging
        Dancing
        Pilates
        Power Yoga
        Boot Camp
        Zumba
It is a good deal to invest 30 minutes just to help you burn calories throughout the day to help you enjoy your festivals guilt free.